The new website is online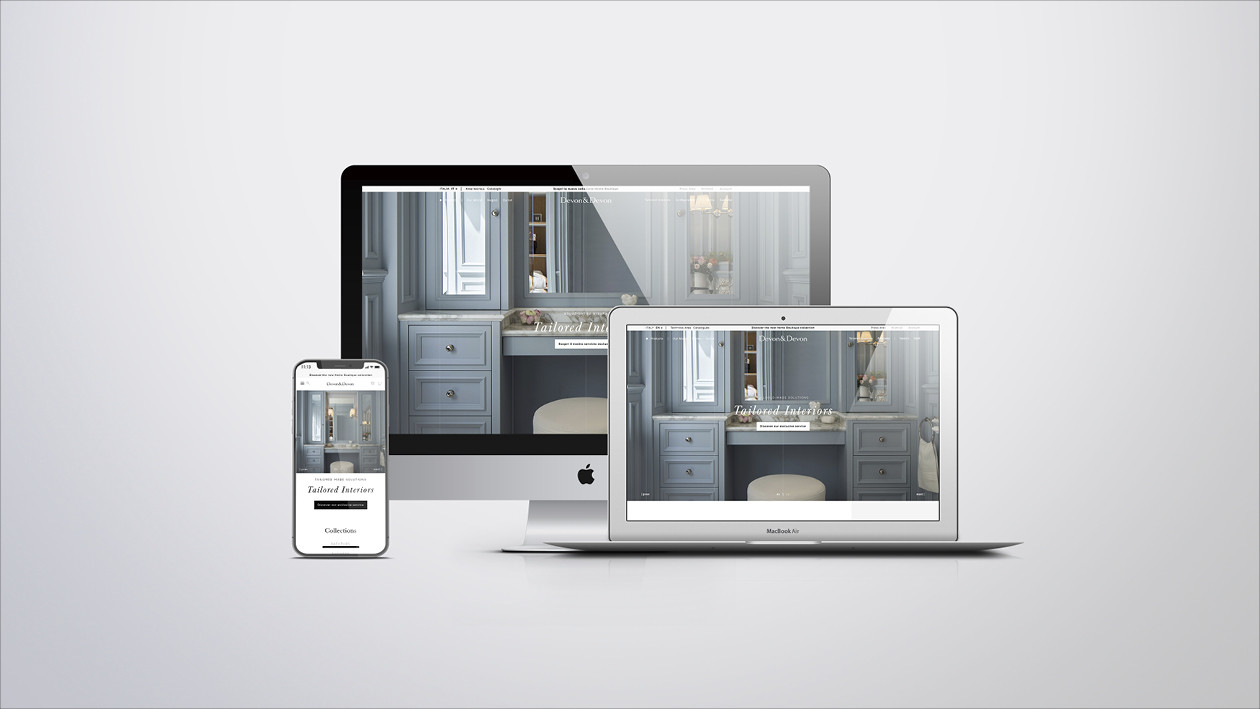 devon-devon.com offers a complete overview of all the collections, direct access to exclusive services and an ecommerce platform for online purchases from Europe. Thanks to totally new graphics, the browsing experience is simple and engaging. In the Projects section, a photo gallery showcases the talent of the designers who create with our products every day.
The Tailored Interiors section has also been created for the world of projects giving clients the opportunity to dialogue directly with the company's architects and the chance to use a decidedly bespoke-style customised design service. All the collections are presented with detailed product sheets, technical information, and 2D and 3D models. With the intuitive, simple new configurator you can create customised versions of our most iconic products.