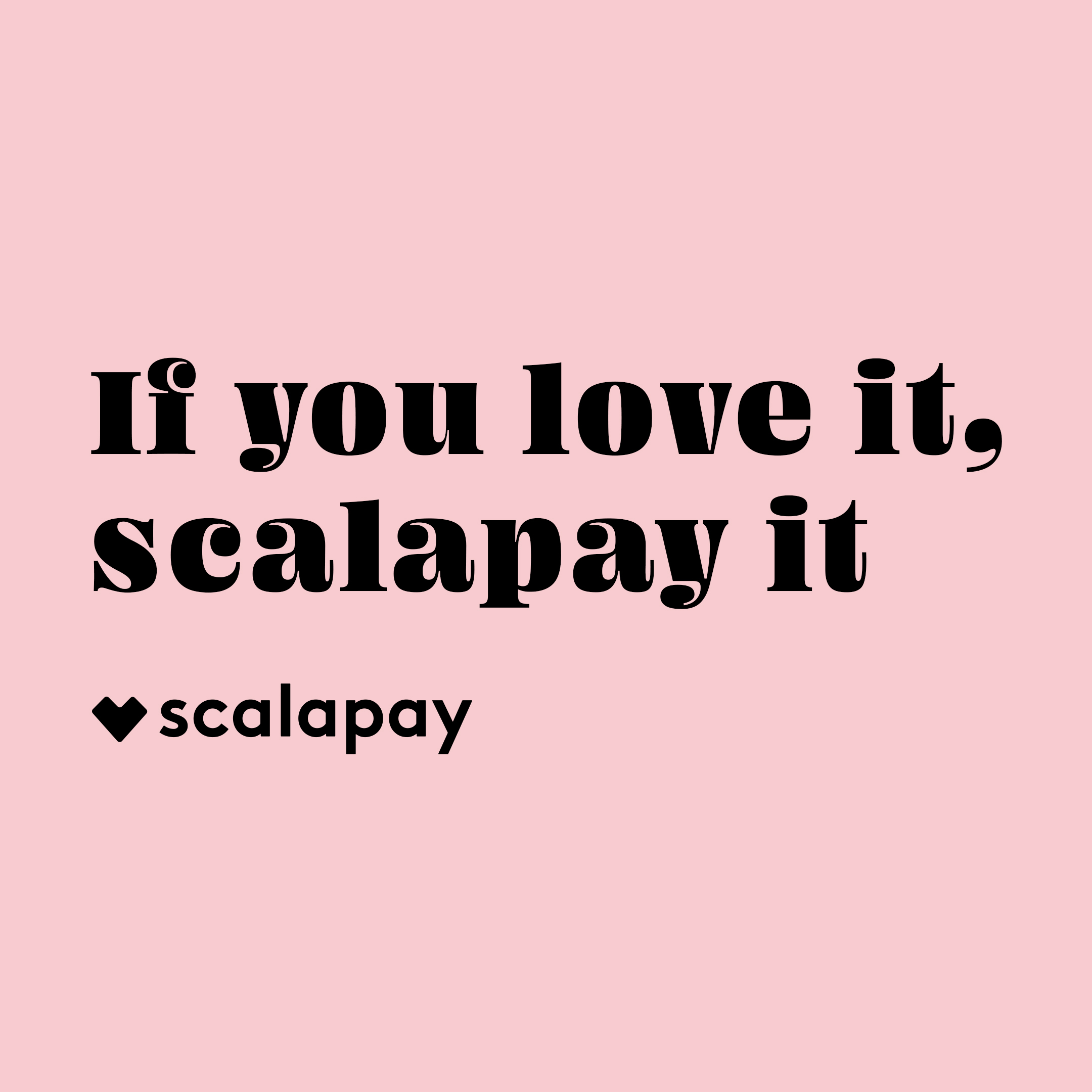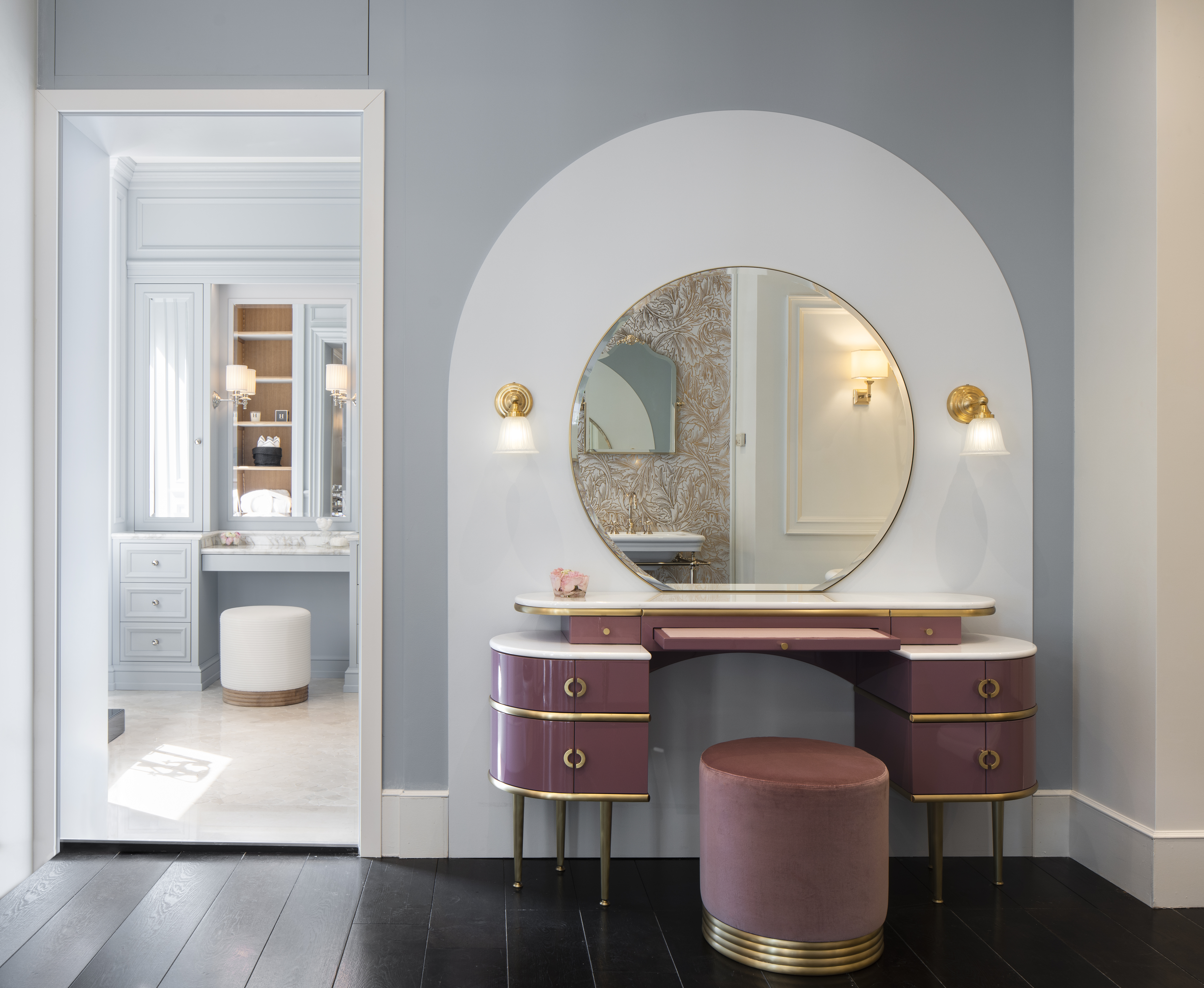 Thanks to Scalapay instalment payments, you can pay for all Devon&Devon products in three easy interest-free instalments.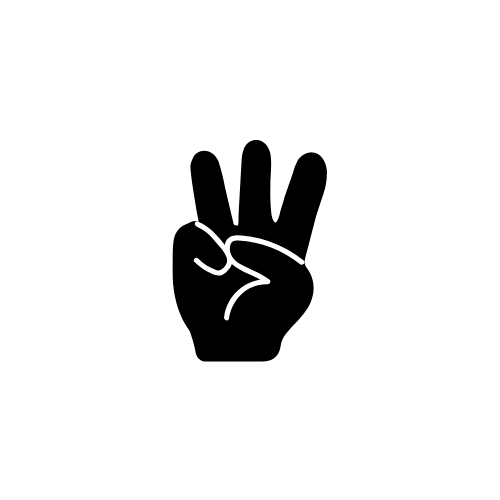 Three Simple Instalments
You are free to choose payment in three monthly instalments of the same amount.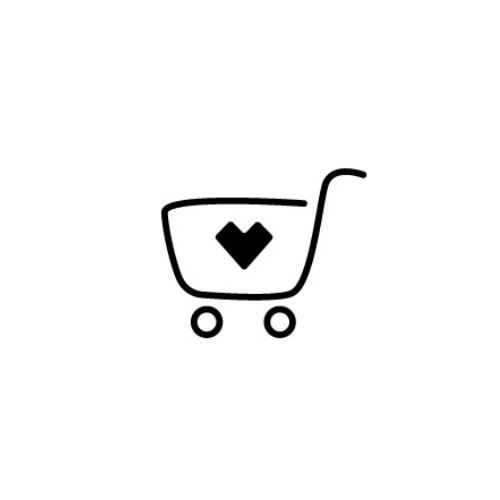 Zero Interest
You only pay the price of the article you have purchased, with no interest.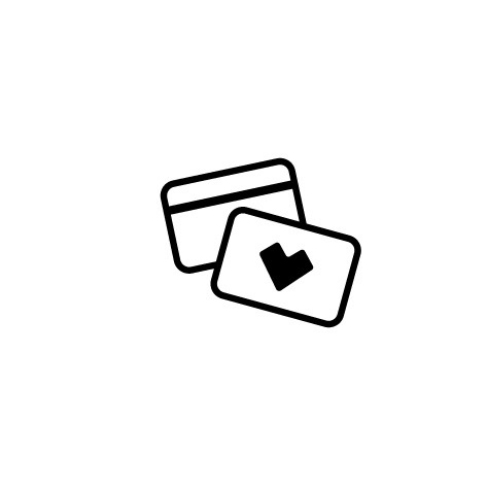 Up to €3,000
You can use the Scalapay service for all your purchases up to a maximum of €3,000.
How does it work?
STEP 1 Choose Scalapay at checkout
Select Scalapay as your payment method before completing your purchase.
STEP 2 Create an account in 2 minutes
If you haven't got one already, create your Scalapay account from the Scalapay login page.
STEP 3 Pay in 3 interest-free instalments
Order your article and divide the total into 3 easy interest-free instalments, one a month.
STEP 4 Wait for approval of your payment
Once you've completed your order and received payment approval, you will only pay the first instalment. You will be charged the following instalments in the next two months.