Twenties wins the 2022 Archiproducts Design Award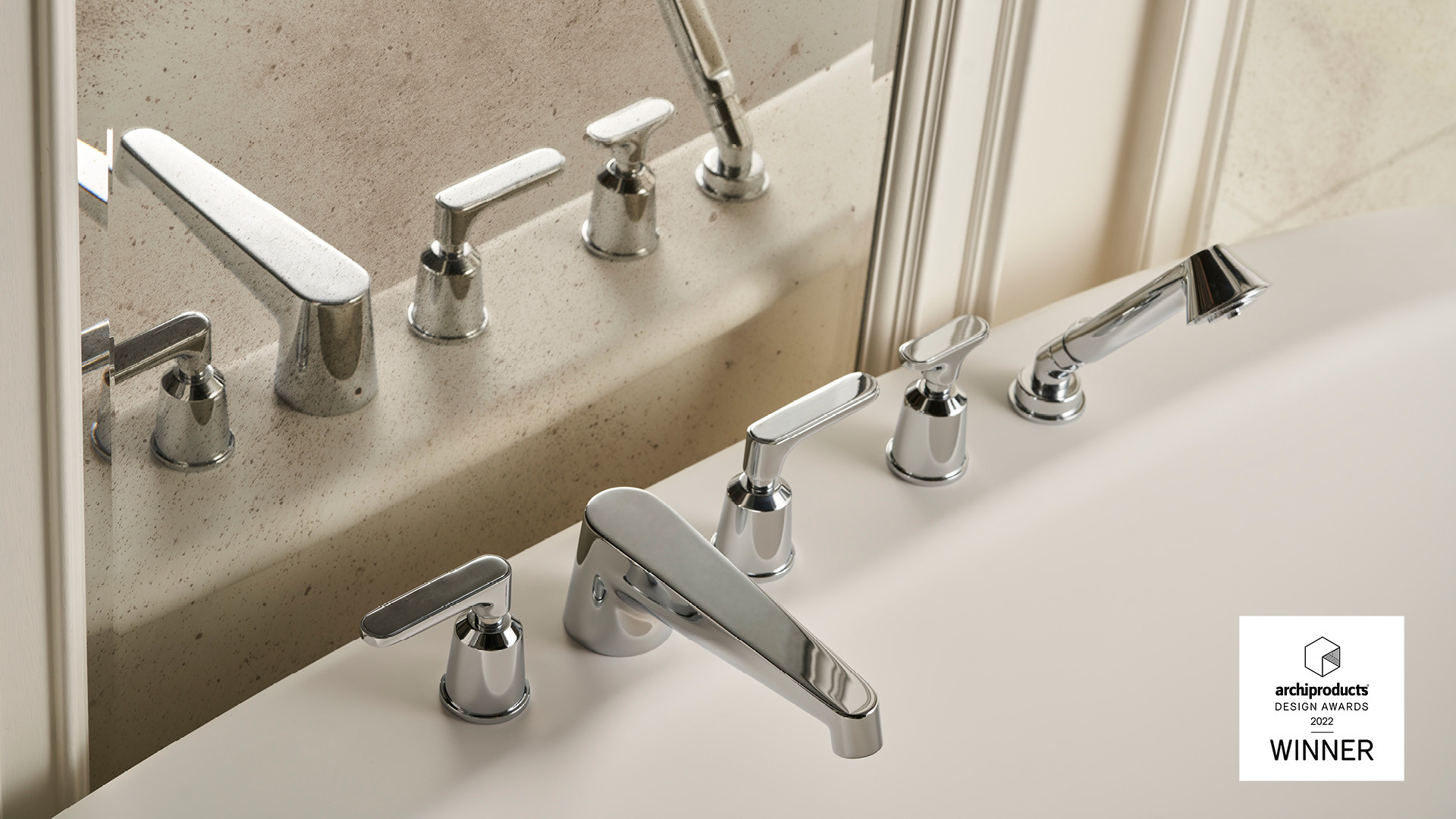 Twenties, the collection of taps designed in collaboration with Gensler and previewed at Salone del Mobile last June, has won the Archiproducts Design Award 2022 in the Bathroom category.
"We are proud," comments Graziano Verdi, CEO of Devon&Devon and the Italcer Group, "to celebrate this new, important milestone with Daniel Stromborg and all the professionals at Gensler, with whom we shared the research work that led to the creation of Twenties, and of the Holiday and Dove bathtubs, the latter respectively winning the Archiproducts Design Awards 2020 and the Architectural Record Product Award 2020."
The judging panel, made up of leading figures from the worlds of design, architecture, and publishing, recognised the ability of Twenties to break the mould by blending the inspiration of the 1920s with a very innovative idea of functionality in a completely new balance.