The Architectural Record Product Award
goes to Holiday and Dove!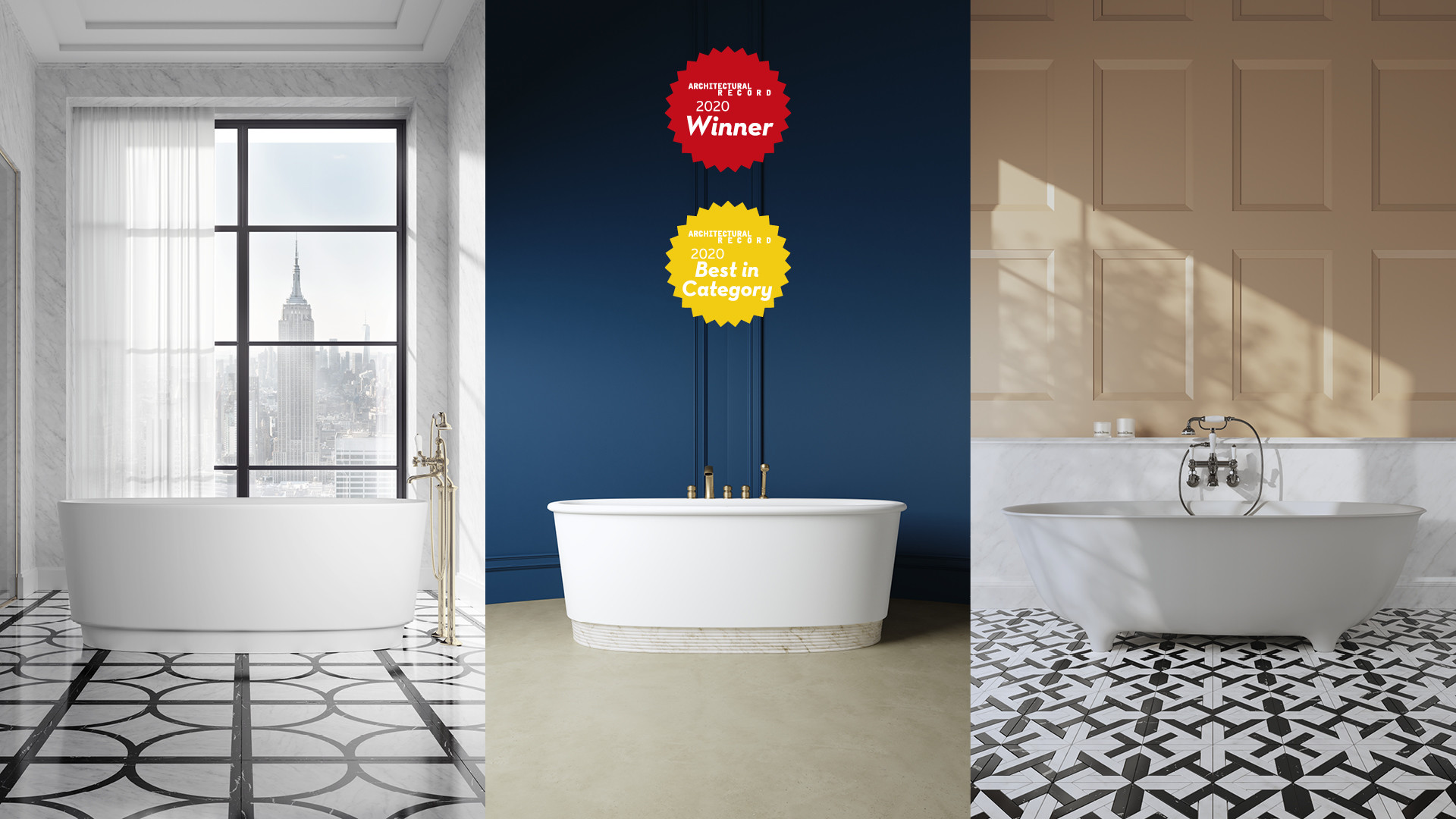 Our modular bathtubs Holiday and Dove, designed in collaboration with US firm Gensler, have won this year's Architectural Record - Record Product of the Year in the Kitchen & Bath category. The Record Product of the Year is one of the most prestigious international awards in the field of design and each year it is awarded to the best products, selected for their exceptional, innovative, aesthetic and functional dynamism and for their contribution to eco-sustainability. "This important milestone - commented Graziano Verdi, CEO of Devon&Devon and the Italcer Group - motivates us to pursue, with even more determination and enthusiasm, our development of innovative products and sustainable materials and our collaboration with international firms that share our same passion for top quality design. I'd like to thank Gensler very much for its valuable collaboration during this adventure".