Devon&Devon for the 30th anniversary of Convivio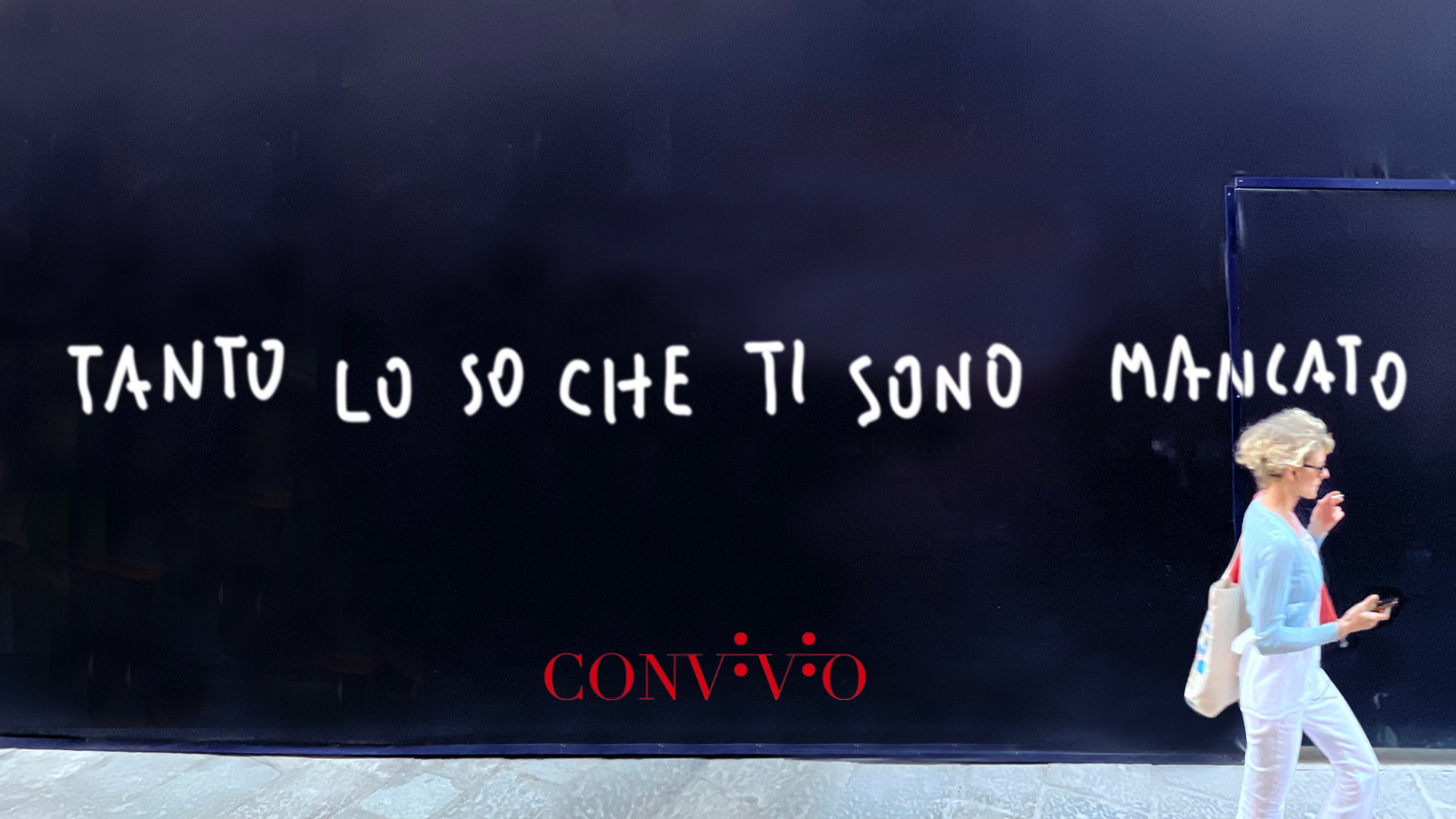 From 4 to 7 November, Devon&Devon will be at Convivio, the exclusive market-exhibition conceived in 1992 by Gianni Versace with Giorgio Armani, Gianfranco Ferrè, and Valentino Garavani to raise money for the fight against HIV and new infection emergencies, from Covid to monkeypox.
At the Fabbrica del Vapore in Via Giulio Cesare Procaccini 4 (open for this occasion from 10 am to 10 pm) in addition to products by the biggest fashion brands, it will also be possible to buy exclusive design pieces, including furniture and articles from the most recent home and bathroom collections by Devon&Devon.
All the proceeds will be donated to ANLAIDS Sezione Lombarda, which will use the money for clinical projects and scientific research, awareness campaigns and education programmes and support.
"We are very happy," says Graziano Verdi, CEO of Italcer Group and Devon&Devon, "to be able to donate to Convivio some of the most iconic pieces from our new collections. In the same way as with the other associations we support, this gesture is the tangible embodiment of our desire to do our bit to help generate real wellbeing for people and communities."
Thanks to the efforts of Franca Sozzani, the world's most prestigious brands and the many volunteers involved, in the 30 years since its creation, Convivio has raised over 25 million euros.